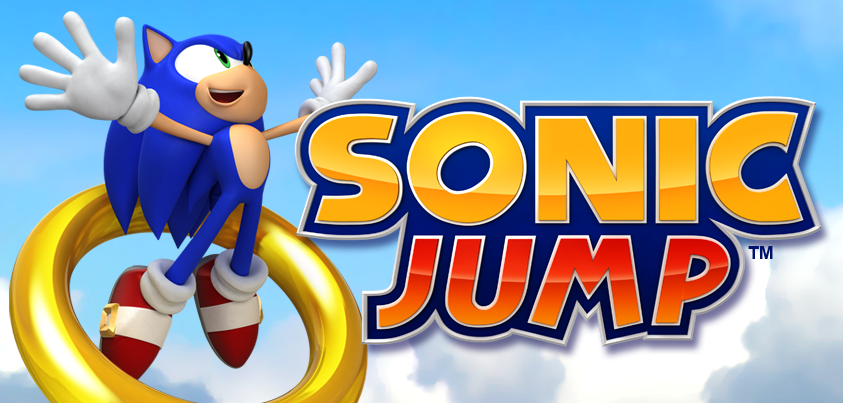 Keep an eye on Google Play this November; Sonic Jump is coming to Android.
Sonic Jump was announced by SEGA in early October, scheduled for release on October 18 for iOS devices. Yesterday, the game was released on schedule and it has quickly climbed the App Store charts, and is now among the Top 10 paid games in the App Store. One thing is missing, however; there has been no mention of a release for Android users in any official announcement or on the SEGA website. That changed this morning, when the
game's page
on SEGA's website was updated with a release date for the Android port of Sonic Jump.
Sonic Jump™

available on

iPod touch – Out Now
iPhone – Out Now
iPad – Out Now
Android – November, 2012 

I would certainly love to be able to play this on my Android smartphone. This kind of game isn't really suited to to the iPad, which is where I've had to play it for lack of an Android version.